Guardian News

...AS TOURIST SEASON APPROACHES
09-22-2017
Michael Tiers
...WINTER V ISITORS
09-22-2017
With only a few warm days of the year remaining, those of us who enjoy year around residency anticipate the arrival of our winter visitor friends. Traffic congestion increases. It takes a bit longer to secure a seat at your favorite restaurants, and prices increase at our valley golf courses. We have much to share with those visiting The Valley of the Sun.
We are blessed to live in such a beautiful city and state. Each year more and more visitors discover the grandeur of Arizona, and each year more visitors decide to invest in Phoenix and Scottsdale rental homes. Sometimes these purchases are strictly for investment purposes. For others, the purchase is a first steps towards a future retirement home in the Valley of the Sun. Whatever the motivation, Phoenix and Scottsdale rental ownership has traditionally proven to be a sound investment. If you're thinking of investing in residential real estate, let us suggest a professional and competant buyer's agent with whom to work. Then upon the closing of your new home, let us at Guardian Realty and Management lease and manage your new Phoenix and Scottsdale rental property. We've been leaders in the Phoenix and Scottsdale leasing and property management industry since 1981, and our clients all over the world have rested easier knowing that we're working on their behalf 24 hours a day, 7 days a week.
When visiting our cities, take a moment to enjoy our endless cultural venues such as the Phoenix Zoo. http://phoenixzoo.org and the adjacent Desert Botanical Gardens.http://dbg.org. Or lay on the sunscreen and catch a game during our spring training season, which features the best of major league baseball. http://experiencescottsdale.com. Why not take some time to travel north and become awestruck by the beauty of the Sedona red rocks http://visitsedona.com and the majestic ruggedness of the Grand Canyon http://nps.gov/grca.
We at Guardian Realty and Management welcome you to our city. Look to us to be your industry experts when it comes to Phoenix and Scottsdale leasing and property management.
Mike Tiers is a Phoenix native, and has grown up alongside the cities of Phoenix and Scottsdale. During his 65 years he's seen Phoenix grow from a sleepy desert town into the 5th largest metropolitan area in the United States. Tap into his industry expertise when you're ready for the best in professional leasing and management in the Valley of the Sun.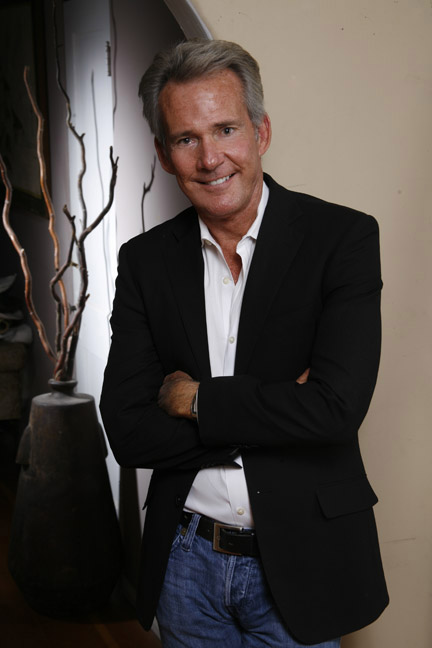 ...WINTER V ISITORS
area schools
Pets
Rentals
Leasing
...AS TOURIST SEASON APPROACHES
Back to School!
Federal Fair Housing And Pets
What Goes Around Comes Around
Summertime In The Swim Of Things!
Michael Tiers
Mike Tiers
Pools Summer Rentals