Guardian News

Back to School!
08-24-2017
Mike Tiers
area schools
08-24-2017
BACK TO SCHOOL!!!
Only a little time left to enjoy the pool. Time for back to school shopping!
People renting homes in Phoenix and Scottsdale, as well as the other metropolitan areas we serve, are always concerned with our calendar school years. Unlike many areas of the country, our school year typically starts early, around the middle of August. The timing of a move into a rental home in Phoenix or Scottsdale, often corresponds to the beginning of the school year. We are fortunate that throughout the metropolitan Phoenix area, many of our public schools are highly rated and provide excellent educational and recreational opportunities for our school age population.
Local community colleges located throughout Phoenix, Scottsdale and Mesa support our premier university, Arizona State University, home of the Sun Devils, and their devilish mascot Sparky! ASU is located in nearby Tempe, a dynamic city with a diverse population and a booming development climate. Visit www.asu.edu and www.maricopa.edu to explore the immense educational opportunities that can be found within our beautiful cities.
With fall just around the corner, now is the time to visit our beautiful city. Perhaps you'll be tempted to move here. Let us help you find the perfect rental home in Phoenix and Scottsdale!!!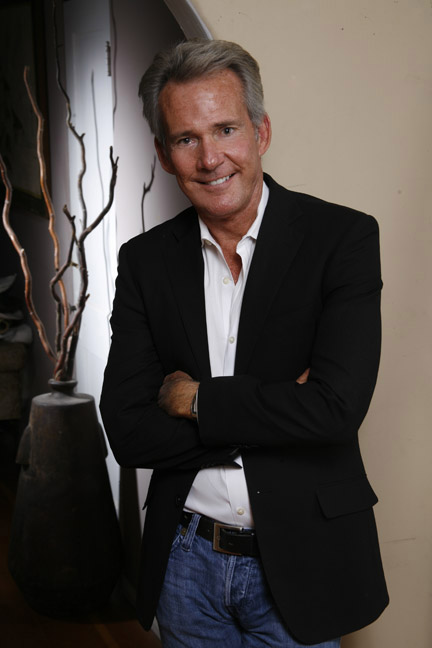 Mike Tiers, Designated Broker of Guardian Realty & Management, is a Phoenix native and wants to lease and manage your Phoenix and Scottsdale investment properties. He can be reached by calling 602-861-2300 or emailing info@GRAMhomes.com.


...WINTER V ISITORS
area schools
Pets
Rentals
Leasing
...AS TOURIST SEASON APPROACHES
Back to School!
Federal Fair Housing And Pets
What Goes Around Comes Around
Summertime In The Swim Of Things!
Michael Tiers
Mike Tiers
Pools Summer Rentals