Guardian Realty and Management...
The one watching over your investment
Looking for someone to manage your property
with Excellence?
Our Benefits:

Longevity in the industry:
We've been in business since 1981

Family owned and Operated:
Clients are always dealing with the owners of the company

Reliable:
Excellent record at the AZ Dept of Real Estate, and BBB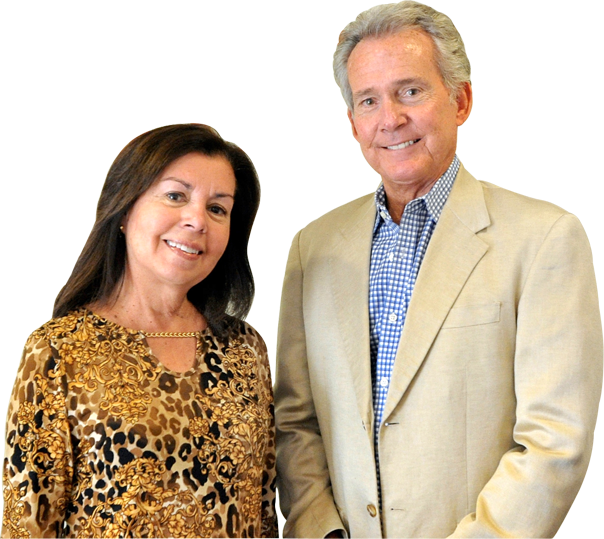 I have liked working with you from the beginning... When we had property damage, not once, but three times in one year, you stayed with us, helping out where needed. You and Marla have stuck with us through thick and through thin, through good times and through bad. We are grateful to have a property manager who is fair and trustworthy.
Dan Houston
Realtors: Refer to us with confidence!

We'll never steal your client. When they're ready to buy or sell, they are referred back to you.

Over 3 decades of professional leasing and management expertise.

Our specialties are leasing and management. We know our business.
"Michael Tiers has been a trusted resource for more then ten years. Our clients give us glowing reports on Michael's service, standards, and integrity. We can recommend Michael Tiers at Guardian with full confidence."
Joseph and JoAnn - Those Callaway's Real Estate